News
News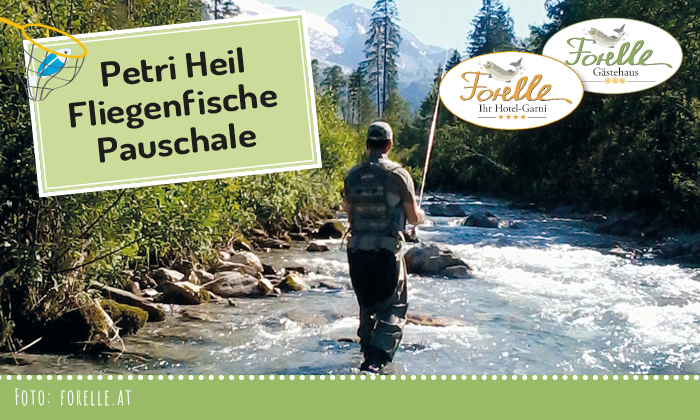 ---
Petri Heil Fliegenfischer Pauschale
Sie wollten schon immer mal mit Ihren Lieben zum Fliegenfischen? Unser Top Angebot für FliegenfischerInnen mit PartnerIn …
7 Übernachtungen mit Frühstück im Doppelzimmer "Fliege"****
6 Tage Fischerkarte
1 x Fischertreffen mit Jause
pro Person … € 460,00

Für die Begleitperson ohne Fischerkarte gibt es eine -10% Ermäßigung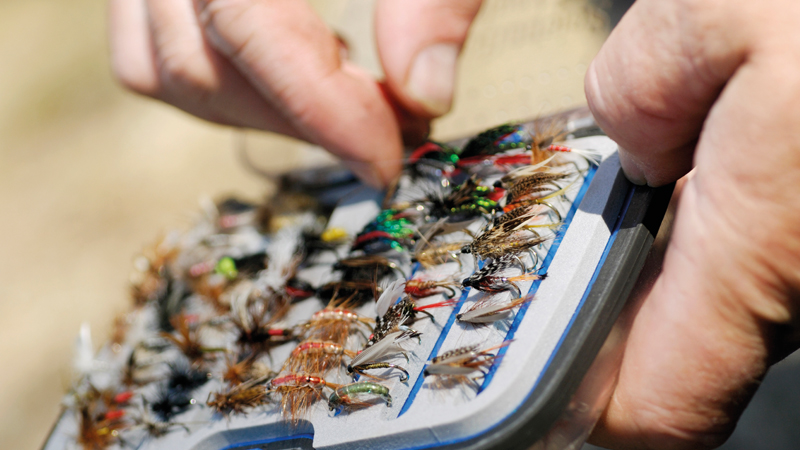 Our fly-fishing area – the Tuxerbach:

Take a look and get hooked! Enjoy a fly-fishing experience in Tux.
The movie was provided by our guest Jan Leferink who is an avid fly fisherman from the Netherlands. Thanks Jan!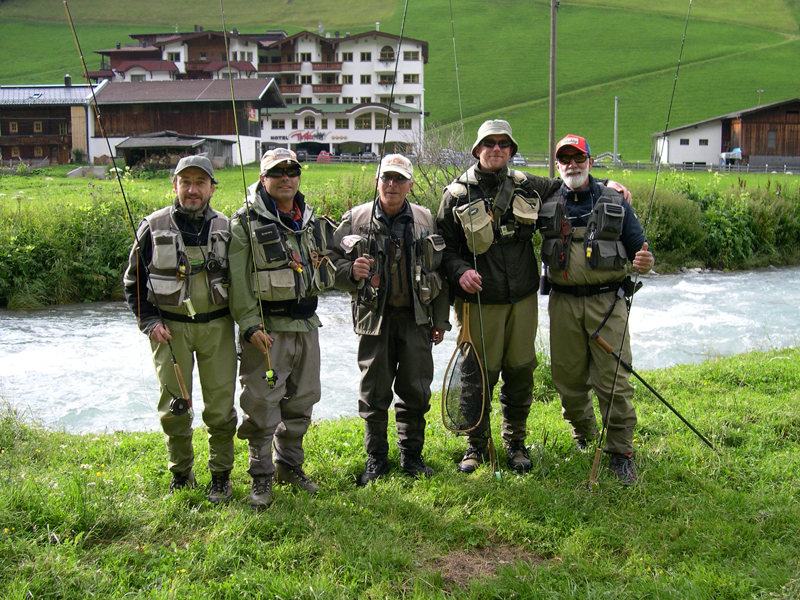 Fly fishing courses for beginners and advanced fishermen
There are no set course dates yet. As in the past years, we will organise a course as soon as there are enough applicants.